Alpine plants and planet tour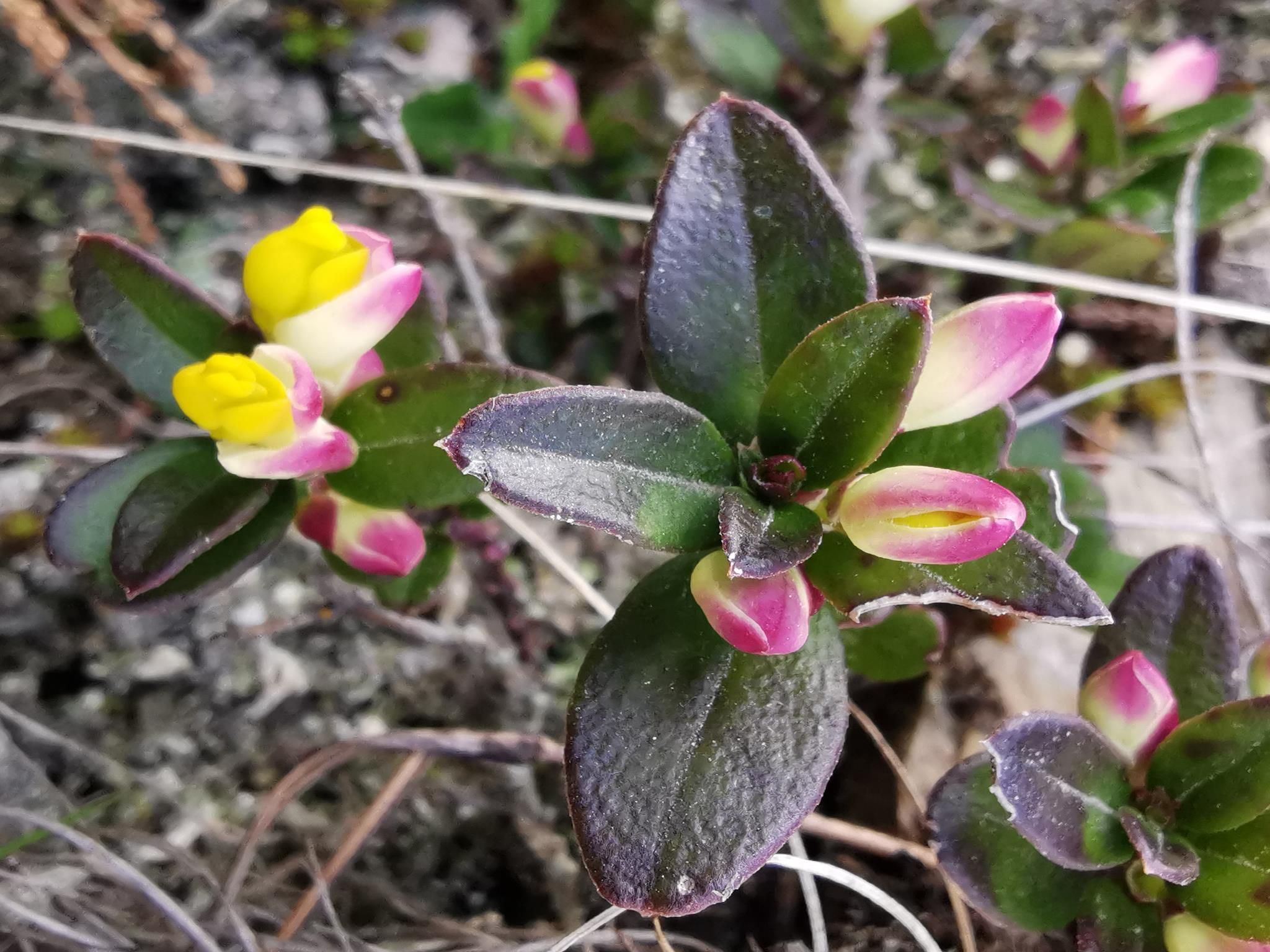 What connects the Alpine Daphne with Venus and the Silver Thistle with the moon?
This tour with Rita Weibel, a passionate excursion guide and graduate surveyor (ETH), lets you experience the alpine flora of the Aletsch Arena with all your senses. Have fun learning a great deal about how the characteristics of the planets are reflected in the world of plants and how they find expression in our lives.
Based on the flowers we encounter on the way and the topics closest to your heart – including in relation to astronomy – you can look forward to a colourful bouquet of insights – and you might even discover your favourite flower as you go.

Alpine plant and planet tour
Dates: always on a Friday, 14 June | 12 July | 16 August 2019, further dates on request
Duration: 4 hours
Meeting point: 10:00 h in front of the Shopping Olympia opposite the mountain station Riederalp West
Cost: free of charge, collection
Registration: until the day before at 18:00 h | Rita Weibel | rita.weibel@bluewin.ch | +41 79 743 34 27

Hiking route
Start at the Shopping Olympia opposite the Riederalp West mountain station. Hike to Riederfurka (either mountain trail via Reitu or directly), then on the high trail past the picturesque pond of Fleschu to the cable car Moosfluh. The path then leads us past the golf course and Alpine Museum back to the cable car station Riederalp West. Catering from the rucksack.